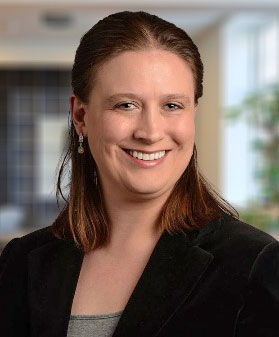 Associate Attorney
Attorney Lisa D. Owings graduated from The University of Akron with her J.D. and LL.M. in Intellectual Property in 2015. In addition, she holds a B.S. in Legal Studies and a M.S. in Cybersecurity from Bellevue University. She is a licensed attorney in Ohio, Nebraska, North Dakota, Missouri, New Jersey, Wisconsin, Iowa, Utah, North Carolina, Colorado, Maine, and Texas.
Ms. Owings has been representing clients with financial challenges since 2016.   She has extensive litigation experience and is a zealous advocate for her clients.
Outside of work, she enjoys spending time with her kids, home improvement, and playing with her dog.
✉
Contact Associate Attorney
Contact Associate Attorney