A Trusted Name in Copyright Law
Copyright Registration
Simple, fast and affordable solutions to maximize your protection by registering all of your work with the US Copyright office.
Call Us
Legal & Business Advice
Expert legal and business advice to make sure your passion and talent are providing you a profitable and stress-free career.
Call Us
Copyright Enforcement
A team of technology and legal experts who will find unauthorized use of your work and get you paid-typically twice as much as competing services.
Read More
Learn More About Higbee & Associates Copyright Division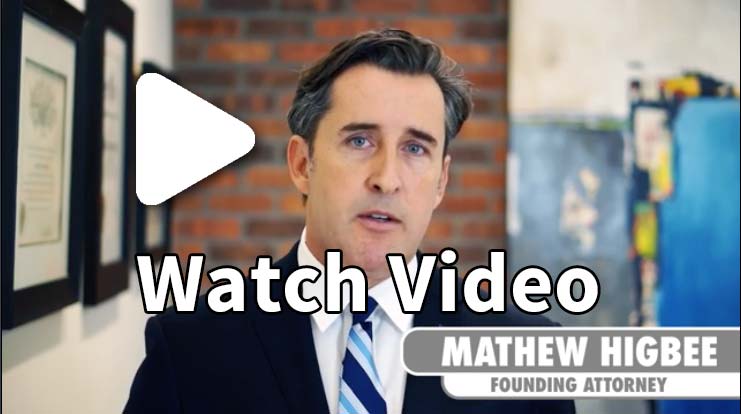 Whether you are an emerging professional or a legend of the industry...
We want to help protect your livelihood
Have you been contacted about settling a copyright infringement?
If so, you can login to our copyright infringements page here.
Learn How Higbee & Associates Copyright Division Can Help You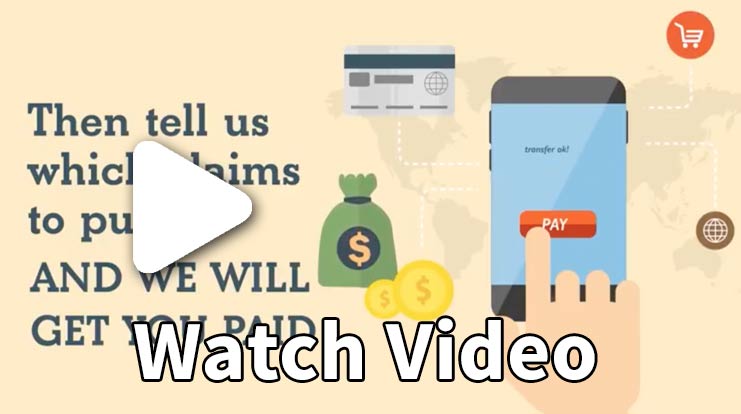 FREE Online Registration
---
Contact Us
Leave a Message
Higbee & Associates
1504 Brookhollow DriveSuite 110 Santa Ana, CA 92705
Phone: (800)860-2781