A Trusted Name in Copyright Law
Let a national copyright law firm take care of all of your copyright enforcement needs— from reverse image search to collecting payment. You pay nothing up front. We only get paid when you get paid. Best of all, by using us for reverse image search you will be eliminating the middle man and nearly doubling your profit.
Free Reverse Image Search
Upload your images and let us automatically search the internet to find websites that may be using your images illegally. Our search strategy utilizes results from three leading search companies. Best of all, it is free!*
See Who Is Stealing Your Work
Our online system will show you where your images are being used. You tell us what uses are unauthorized and which cases to pursue.
Get Paid
Our legal team politely and professionally asks the suspected infringer to provide proof of a licence or to pay your demand amount. Our pre-litigation success rates are incredibly high. However, when the infringer does not want to pay, we are ready to litigate (assuming you want us to) to get you the money you deserve.
GET STARTED NOW
You can sign-up online and start uploading your images. You can also call us and one of our account representatives for questions or to walked through the process.
Frequently Asked Questions
Yes. Because liability is usual clear, litigation is rarely needed. However, we have litigated hundreds of cases to get clients the money that is rightfully theirs. We never litigate unless you want us to.
Yes. As long as the infringer is in the US we will take the case. We can also provide you with recommendations for help on cases outside of the US.
** Search is free for up to 10,000 images. If our enforcement service is not used within 90 days, the free search is discontinued and you will have the option to resume the service for $190 a month. Please let us know if you need search for more than 10,000 images.
Learn More About Higbee & Associates Copyright Division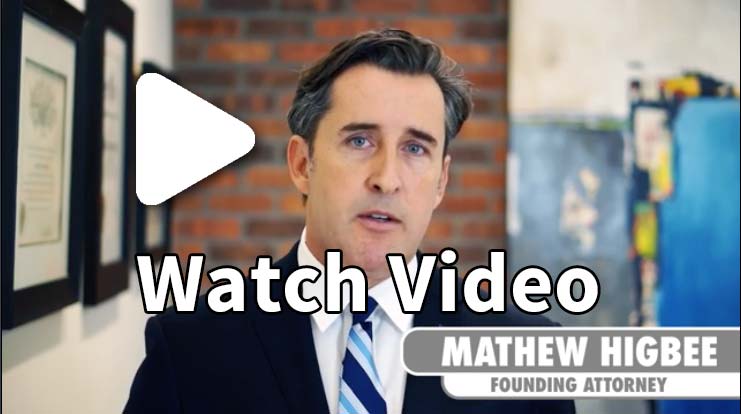 Learn How Higbee & Associates Copyright Division Can Help You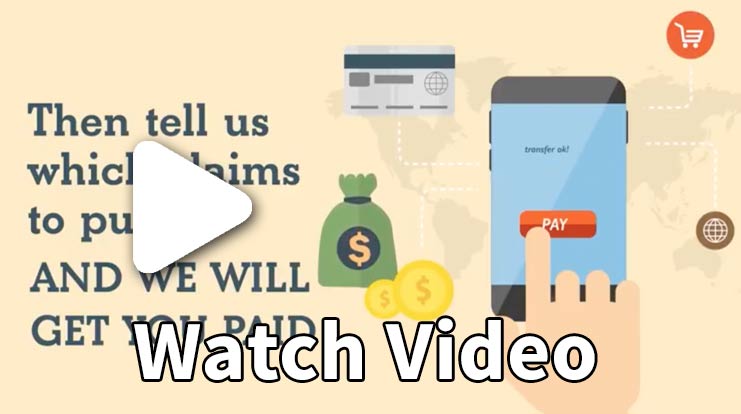 FREE Online Registration
---
Contact Us
Leave a Message
Higbee & Associates
1504 Brookhollow DriveSuite 110 Santa Ana, CA 92705
Phone: (800)860-2781