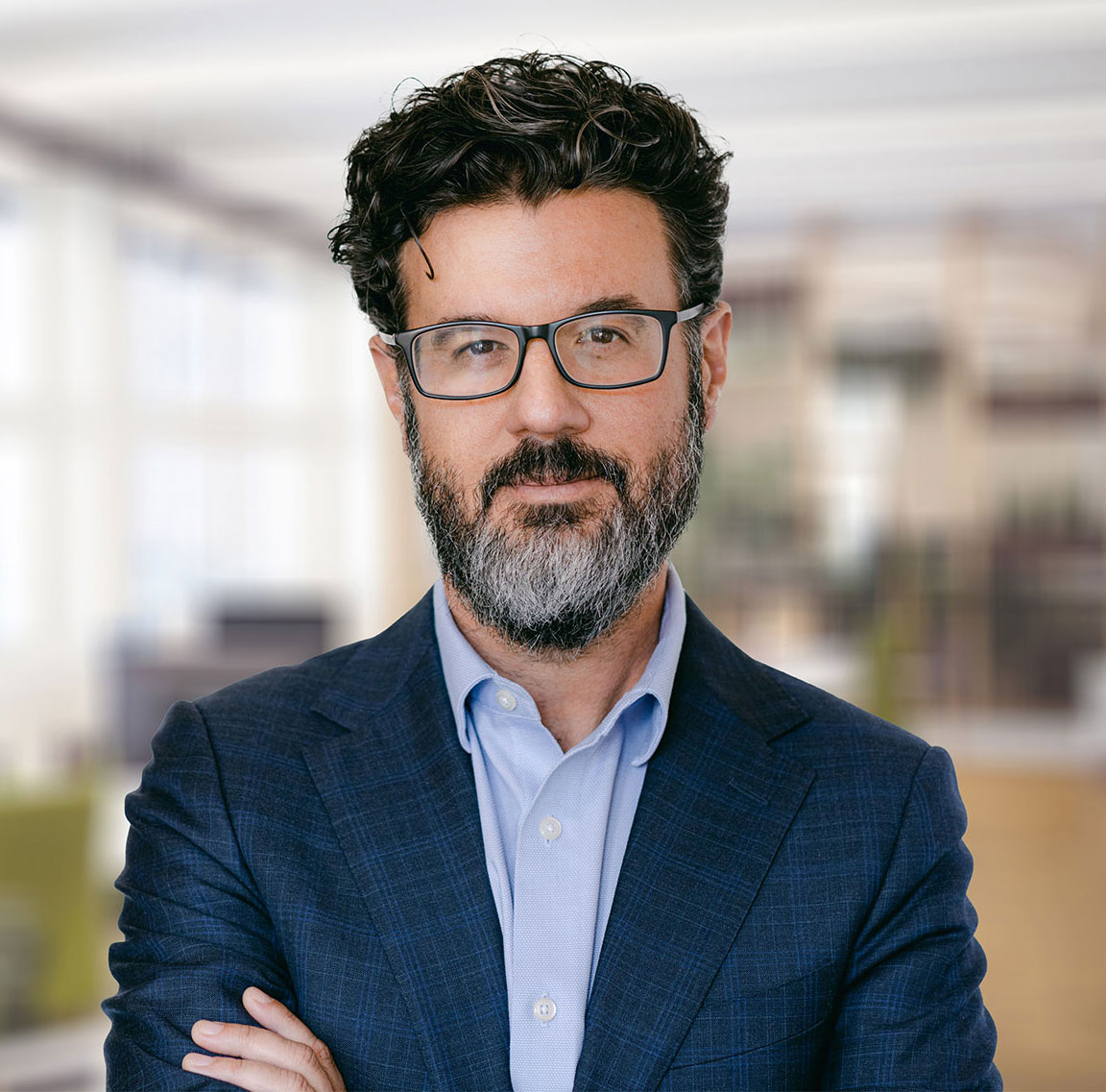 20
Associate Attorney
Tony LaCroix is a proven leader in litigation in both state and federal courts in Missouri and Kansas. Serving small and large businesses, as well as individuals.  He has extensive experienced representation in business litigation, contract disputes, employee claims, civil rights issues, and class action lawsuits.   Mr. LaCroix graduated magna cum laude from the University of Missouri-Kansas City School of Law in 2008.
Publications
Author of legal articles published in the Dartmouth Law Journal, the Brigham Young University Education & Law Journal, Michigan State University's Animal Legal & Historical Web Center, and the Urban Lawyer.
Awards
Selected for inclusion in SuperLawyers, Missouri & Kansas Rising Stars, 2012-2018.
✉
Contact Associate Attorney 20
Contact Associate Attorney 20