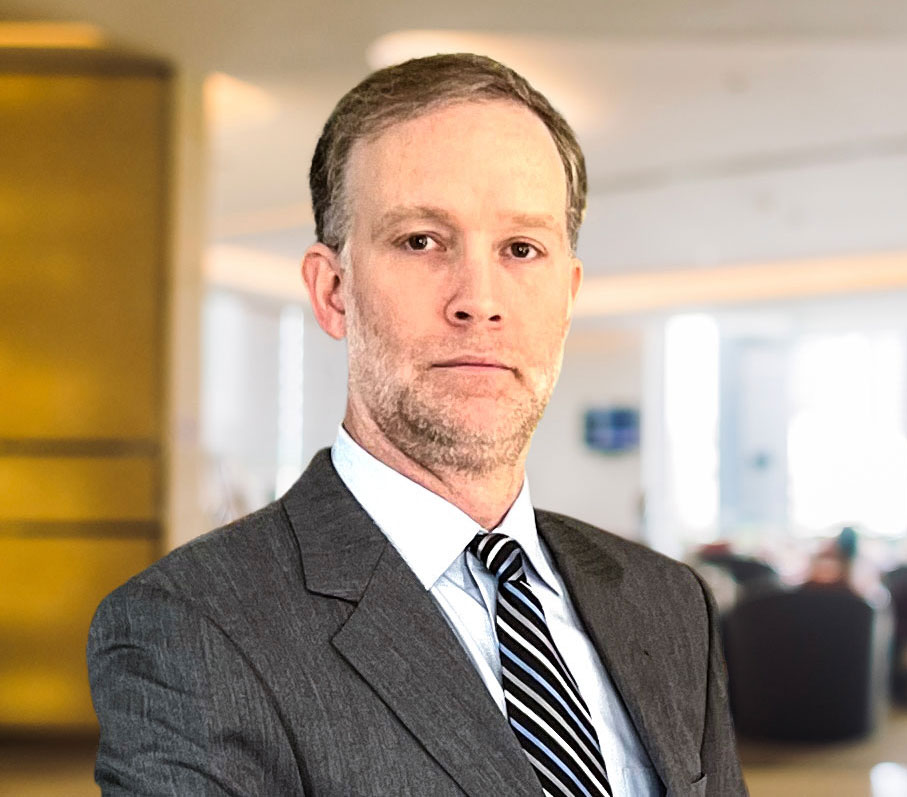 Associate Attorney
After spending several years in the business sector, he made the decision to apply his J.D. to the direct practice of law.  George Binnicker III graduated from the Charleston School of Law in 2009.
Originally specializing in full-service estate and probate issues to include the financial planning elements of the same, he quickly branched out to include litigation and debt defense matters. Currently the primary focus of Mr. Binnicker's practice is working with clients through financial workouts to avoid bankruptcy/debt litigation but with the ability to defend such actions if required.
Mr. Binnicker resides in Charleston, SC and is married with five-year old twins who are too much like him and drive him crazy but in the best possible way.
When not working he may be found supporting Clemson Tiger athletics and enjoying the great outdoors of the Carolinas to include hunting and boating.
Mr. Binnicker is a lifelong resident of South Carolina and as the son of a farming family has a unique understanding of the needs of the people of the Palmetto State to which he has dedicated himself to attending.
✉
Contact Associate Attorney
Contact Associate Attorney