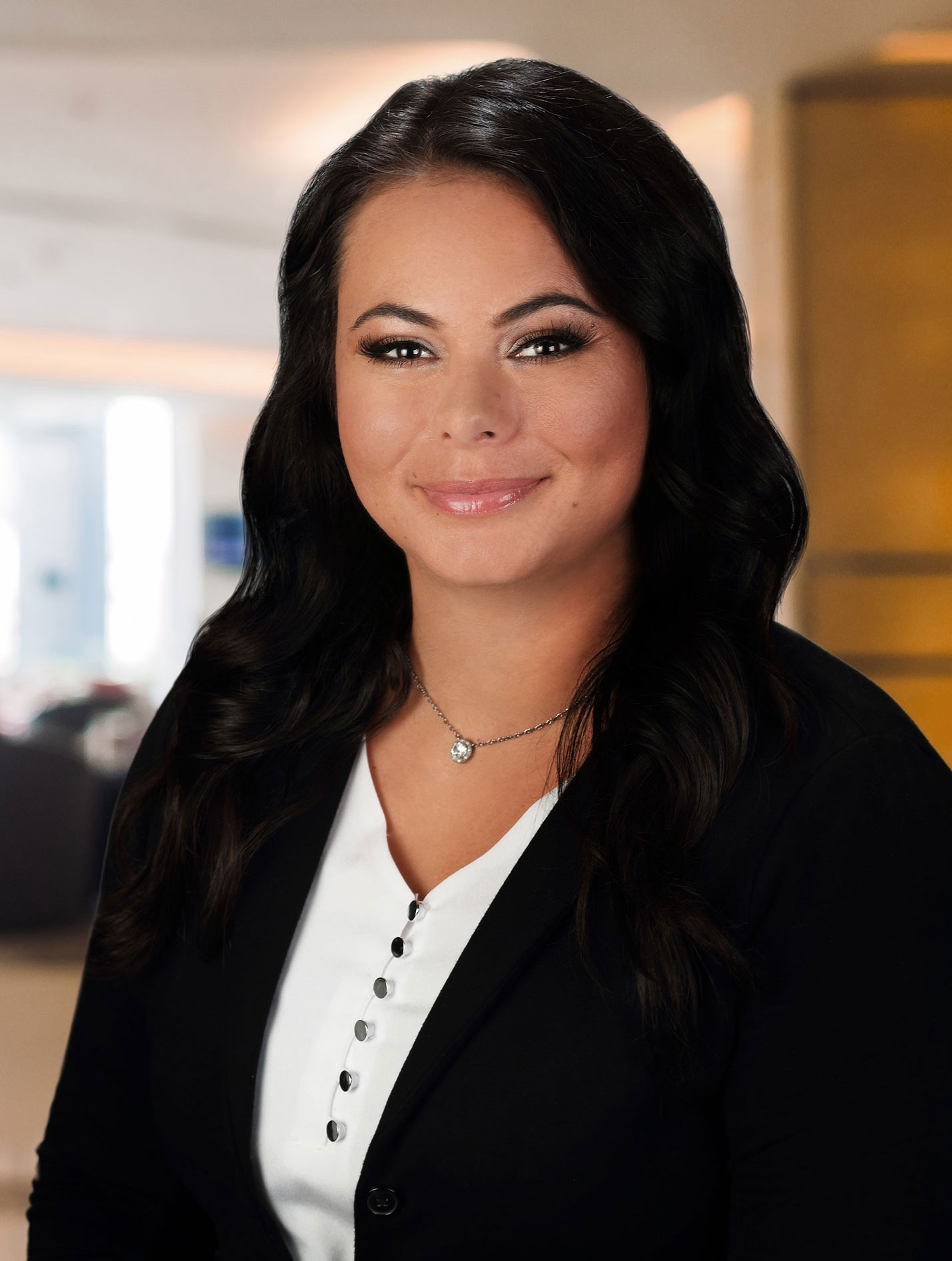 Naomi Sarega
Supervising Attorney
Licensed to practice in California and Indiana
Naomi Sarega is the Supervising Attorney in the Copyright Division. She joined the firm in 2014. She was named a "Rising Star" by Super Lawyers in 2019, 2020, and 2021.
Ms. Sarega handles all aspects of copyright law, but primarily represents photographers and all creative professionals by helping them enforce their copyrights and protect their creative works.
Ms. Sarega has litigated more than 200 copyright cases and helped her clients recover millions of dollars through copyright enforcement efforts, as well as multiple success appeals.   She is a member of the Los Angeles Chapter of the Copyright Society of the US.   She has been a featured speaker on various panels on copyright law, including those hosted by CEPIC and The Digital Media Licensing Association (DMLA).
Ms. Sarega earned her Juris Doctor degree from Whittier Law School. While in law school she interned for Judge Ramirez helping with small claims mediation, and also for the Orange County District Attorney's office as a Certified Law Clerk. While at Whittier, she received a CALI Award in Evidence.
Prior to attending law school, Ms. Sarega attended UCLA where she graduated with a Bachelor's Degree in Sociology and was a member of the women's gymnastics team her freshman year before retiring from her athletic career.
Ms. Sarega is licensed to practice law in the State of California and the State of Indiana, as well as federal courts in several additional states.
Her favorite pastimes include traveling and hiking with her two dogs, Rocky and Rambo.
✉
Contact Supervising Attorney Naomi Sarega
Contact Supervising Attorney Naomi Sarega